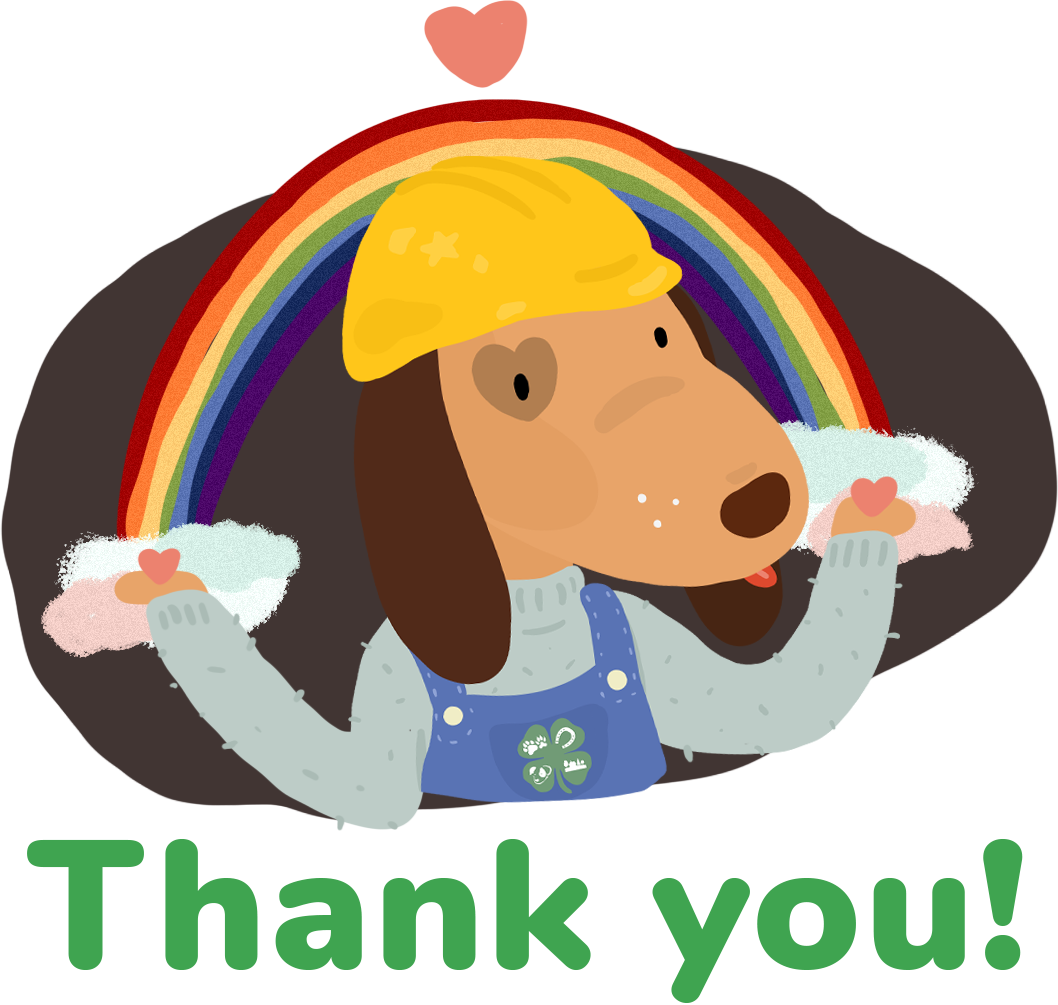 Uniting animals and humans… one unit at a time!
Thank you for sponsoring our PawzUp Center's [area_name].
This unit, and each unit, is an integral part of the PawzUp Center, and they all add up to create this haven for our furry friends.
One unit at a time is how we accomplish this goal.
You deserve a million "thank yous" and big congratulations for your donation! Your name has gone up on our Wall of Fame.
If you wish to see it or show someone else to encourage them to donate, click here.
We will do our fair share of promoting the people whose generosity are making out dream come true!