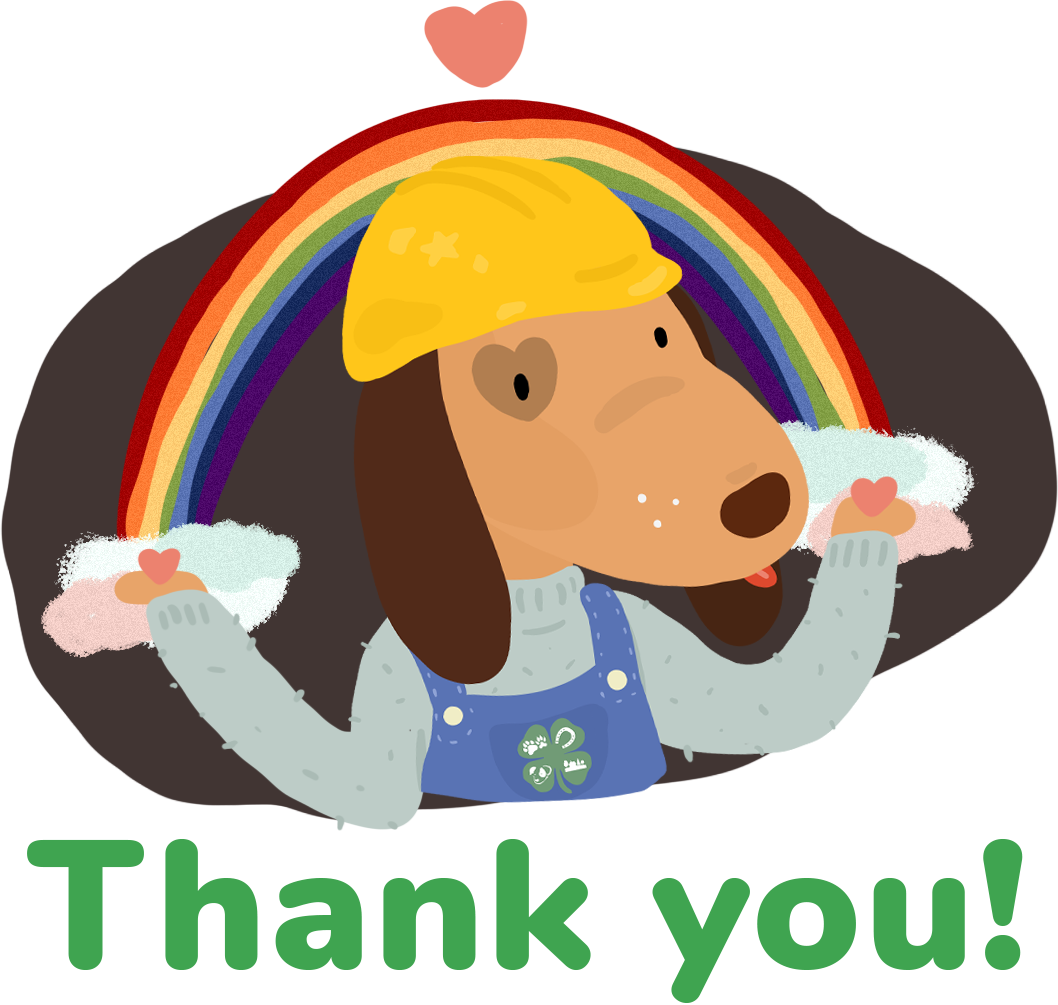 "The future doesn't just happen. We are building it, and we are building it all the time."
— Hannah Fry, Mathematician
Thank you for sponsoring our PawzUp Center's [area_name]. This building is an integral part of the PawzUp Center (as are all buildings), and they all add up to create this haven for our furry friends.
We cannot say "thank you" enough for this incredible contribution. Having the [area_name] secured brings us much closer to completing this long-awaited PawzUp Center, which will be the future home for many animals needing our help.
You deserve a million "thank yous" and big congratulations for your donation! Your name has gone up on our Wall of Fame.
If you wish to see it or show someone else to encourage them to donate, click here.
We will do our fair share of promoting the people whose generosity are making out dream come true!